The GreenHome Institutes - "How to Use the EPA Watersense Outdoor Water Budget Tool for LEED and more" - Free CEU Webinar
location: eventbrite.com
start time: Sep 6, 2017 12:00:00 PM EDT
end time: Sep 6, 2017 1:00:00 PM EDT
About this Event
Event Details
In this course, we will go through an in-depth review of the WaterSense Water Budget tool and take you step by step through an interactive exercise to better understand the functionality of the tool, it's influential calculations and background equations and a walk through of the user interface.

The WaterSense Water Budget Tool can be used to comply with section 4.1.1, Landscape Design, of Version 1.2 of the WaterSense New Home Specification (PDF) (19 pp, 2250 K, About PDF) or to ensure a measure of efficiency and regional suitability for the amount of water applied to a landscape based on local climate data.
Lessons Learned
1. What are the influential equations and data guiding outdoor water modeling
2. Where and how it can be applied especially in regards LEED BD+C V4 Homes WE Total Water Use
3. In-depth look at inputs and what is need to comply with LEED BD+C V4 Homes WE Total Water Use
4. Navigation of the user interface for success in LEED BD+C V4 Homes WE Total Water Use
Continuing Education Units (CEUS)
GBCI (LEED APH)
AIA(HSW)
NARI Green
Certified Green Professional (CGP)
AIBD
Certified GreenHome Professional (CGHP)
May be applicable to your state-based design or contractor license*
Instructor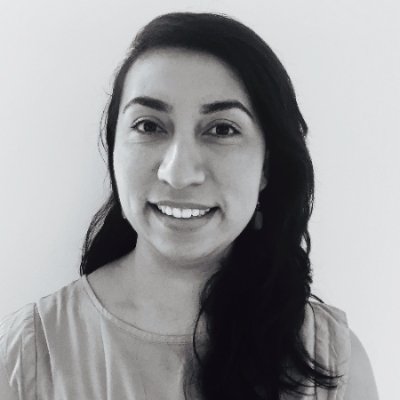 Olga M. Cano holds a BA in Architecture and a Masters in Environmental Engineering. As an architect and environmental engineer with the EPA WaterSense team she works on the New Homes portfolio focusing on WaterSense New Homes certification, water efficiency in homes, energy efficiency as it relates to water heating and distribution.
Have questions about How to Use the EPA Watersense Outdoor Water Budget Tool for LEED and more - Free CEU Webinar? Contact GreenHome Institute