The GrrenHome Institutes - "Zero Made Easy 3: How to market" - Free CEU Webinar
location: eventbrite.com
start time: Nov 2, 2017 12:00:00 PM EDT
end time: Nov 2, 2017 1:15:00 PM EDT
About this Event
Event Details
The housing industry has figured out to build Zero Energy Ready Homes with excellent efficiency, comprehensive IAQ features, and innovative technology. But many of us aren't nearly as good at communicating the incredible benefits of living in these homes to potential buyers. In this webinar Sam Rashkin will explain key concepts for marketing and selling Zero Energy Ready Homes. This is part 3 of a 3 part series you can watch the former sessions on our on demand learn channel .
Lessons Learned
1. Understand how Zero Energy Ready Homes address current market trends
2. Learn about DOE resources for building the knowledge of sale staff
3. Understand the role of contrast in highlighting the benefits of Zero Energy Ready Homes
4. Understand the different levels of communicating Zero Energy Ready Home benefits
Continuing Education Units (CEUS)
GBCI
AIA(HSW)
NARI Green
Certified Green Professional (CGP)
AIBD
Certified GreenHome Professional (CGHP)
May be applicable to your state-based design or contractor
Instructors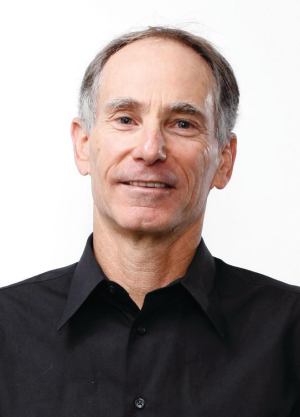 Sam Rashkin, Chief Architect of the US DOE Building Technologies Office, has earned a national reputation for his work leading housing programs that have partnered with thousands of home builders and resulted in over one million certified high-performance homes. Sam has been leading the US DOE Zero Energy Ready Home program for the past several years, enabling leading builders to gain market differentiation while moving the housing industry to the next level of efficiency and performance. He was recently recognized for his contributions to sustainable housing with the 2012 Hanley Award. Sam received his Bachelor of Architecture from Syracuse University; and is a registered architect in California and New York. During his 20-plus years as a licensed architect, he specialized in energy efficient design and completed over 100 residential projects. Sam has also prepared hundreds of articles, technical papers, reports, and seminars; and contributed to other books on energy efficient and green construction.